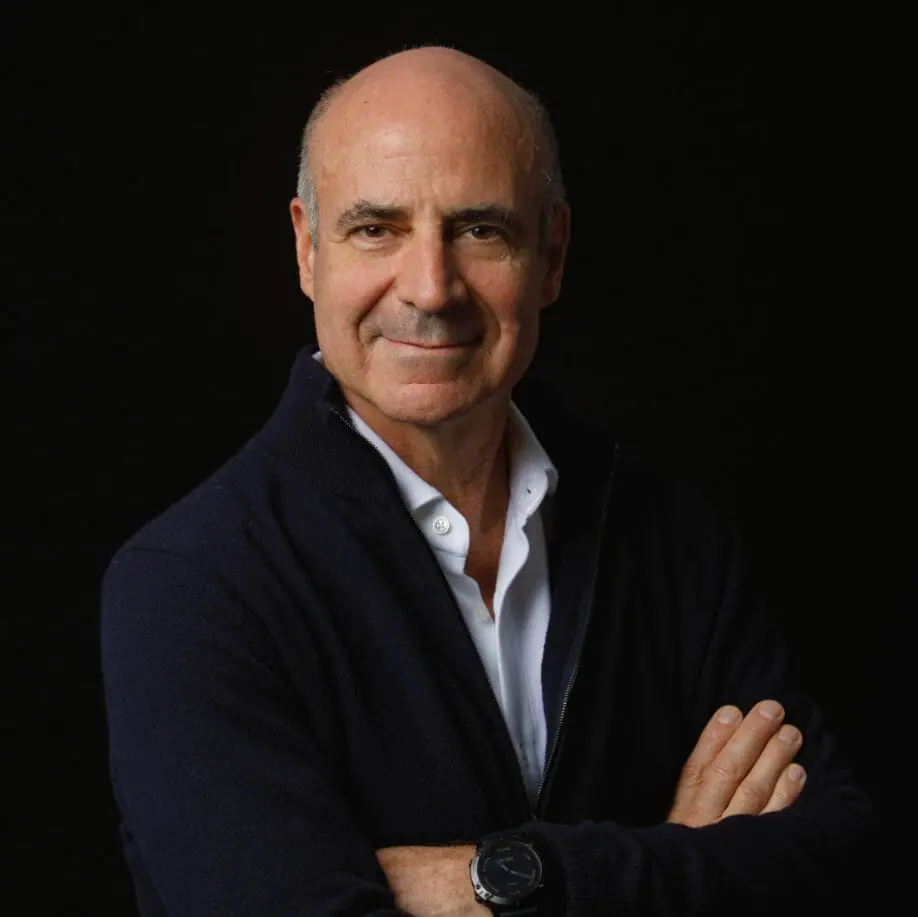 William Browder – CEO Hermitage Capital Management, Head of the Global Magnitsky Justice Campaign and Author of Red Notice and Freezing Order.
Bill was once the largest foreign portfolio investor in Russia until being decalred "a threat to national security" in 2005 for exposing corruption in Russian state-owned companies.
In 2008, Mr. Browder's lawyer, Sergei Magnitsky, uncovered a massive fraud committed by Russian government officials stealing US $230 million of state taxes and was subsequently arrested, imprisoned without trial and systematically tortured.
Sergei Magnitsky died in prison on November 16, 2009. Ever since, Bill Browder has led the global Magnitsky campaign for governments around the world to impose targeted visa bans and asset freezes on human rights abusers and highly corrupt officials, introducing the passage of the Sergei Magnitsky Accountability Act in 2012, & the Global Magnitsky Human Rights Accountability Act 2016. Which has since been adopted by 11 countries, including USA, UK, Canada and New Zealand.


Community Leadership Award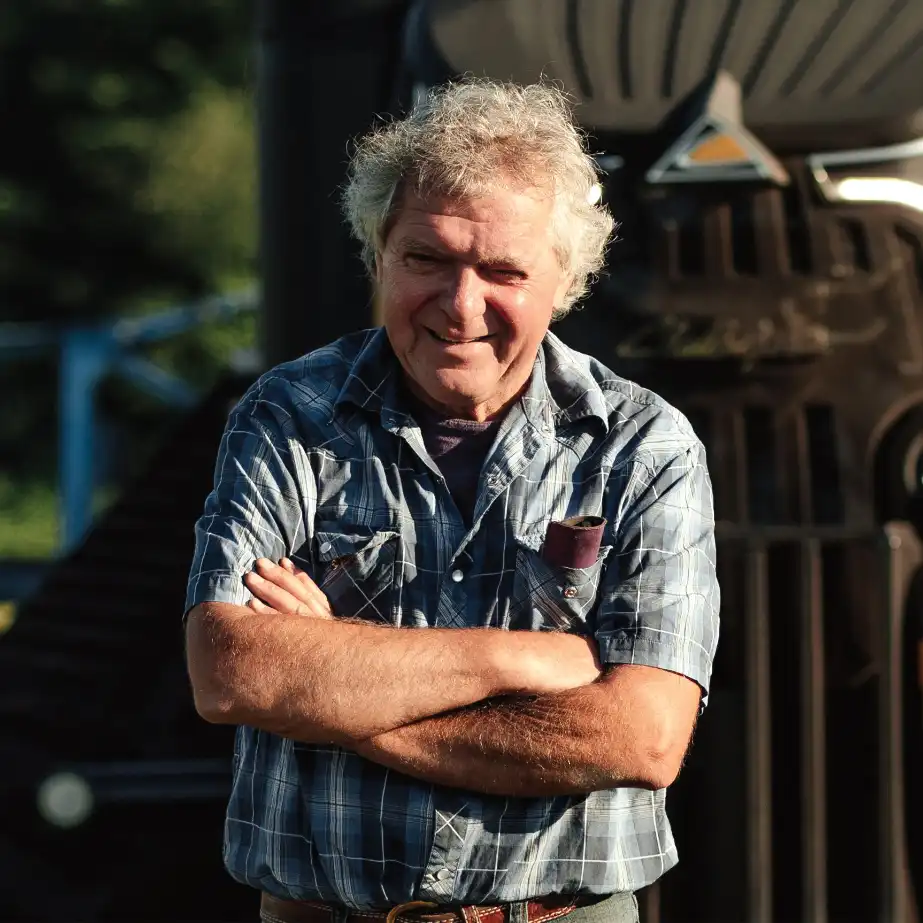 Boris Horodynsky is a Canadian businessman, philanthropist, patron of Ukrainian-Canadian culture and heritage, farmer and conservationist.
His parents came to Canada in 1949 and 1950 from Ukraine through the displaced persons camp in Salzburg Austria.
Boris grew up at the north end of Yonge Street in the Holland Marsh area. The Holland Marsh is one of Canada's most fertile regions of black soil, suited to vegetable production.
With a keen interest in science, building and engineering, it was with that background that he chose farming to be his career. Also having Ukrainian blood in his veins, farming was clearly in his DNA.
Boris is well known within Canada for his generous philanthropy that is very seldom mentioned, just as Boris would have it. Through the Boris Horodynsky Foundation, he has support projects like The Horodynsky Community Kitchen located within Rizzardo Health and Wellness, The Bloor West Ukrainian Festival since its inception, The Boris Horodynsky Music Fund created with the Shevchenko Foundation, and Lead Musical Sponsor of the Tryzub Awards Gala. Within the Ukrainian-Canadian diaspora, he is known for his generous support of initiatives that support
grassroots efforts.
The Boris Horodynsky Foundation's mandate is to improve or maintain hospitals, health and wellness facilities and the development of literary and visual arts within the community.
Today, Horodynsky Farms produces as high as 25,000,000 pounds of yellow, red and pink bulb onions and is one of the largest onion growing operations in North America. Boris himself continues to be an integral part of the communities that he is a part of and continues to win over much respect and admiration from those he interacts with.